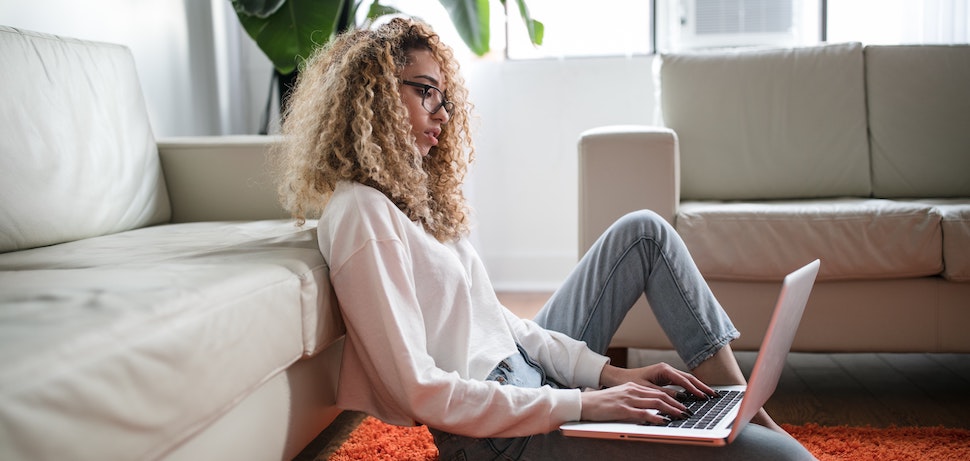 Whether you have a team of 5 or 5,000, better leadership is a priceless quality that will inspire the people pushing your business forward.
By now, most business owners have reorganized and begun their unique pivot through different stages of the current pandemic. For many, this meant a shift in the workplace and a transition to working predominantly from home. 
While your company's existing structures and policies may dictate how you manage and communicate with stakeholders, clients, and customers, there are several other factors that determine better leadership – especially when leading remotely. Your attitude, skills, experience, and strategy all play a key role in leading your team into a successful future.
Here are three things a great leader can do to set their team up for success while working from home: 
1. Communicate
When you are not on the same page as your team about project deliverables, it is easy to slip into micromanaging. Set everyone up for success by working towards reasonable deadlines that are paired with an intuitive notification system for reminders. This will ensure you remain informed without requiring numerous check-ins, all while staying confident your team will get the job done.
Read more: How to Avoid Micromanaging When Leading a Remote Team
2. Delegate
In challenging times, leaders need to focus on their business. Planning for the future is essential for continued growth, and will naturally require dedicated focus. While the lines of communication during this pandemic have moved to virtual meetings and online messages, it shouldn't restrict leaders from contacting their team for support when needed. Avoid taking on extra work by recognizing this shift in communication is not a barrier to delegating tasks. Your team is there to help, so let them do so by handing off the assignments you don't need to personally oversee. 
Read more: 3 Rules to Uphold When Managing a Remote Team
3. Look ahead
When we're down and out, it can be hard to climb up and gain a new perspective. As a leader it's important to take the time, especially in survival mode, to reflect and envision your future. Where will your organization be a month from now? Can you acquire more clients? What about a new marketing campaign? Focusing on the future promotes a sense of calm, as most of the time, the answer is a big Y-E-S. 
Read more: 3 Strategies To Help Every Leader Stay Positive
While our workplaces may look a lot different as health and safety protocols are put in place, great leaders can implement these three tips now to ensure continued team success in the future.  
Seeking more valuable insights on better leadership? Head over to our founder Mandy Gilbert's weekly column in Inc. Magazine.