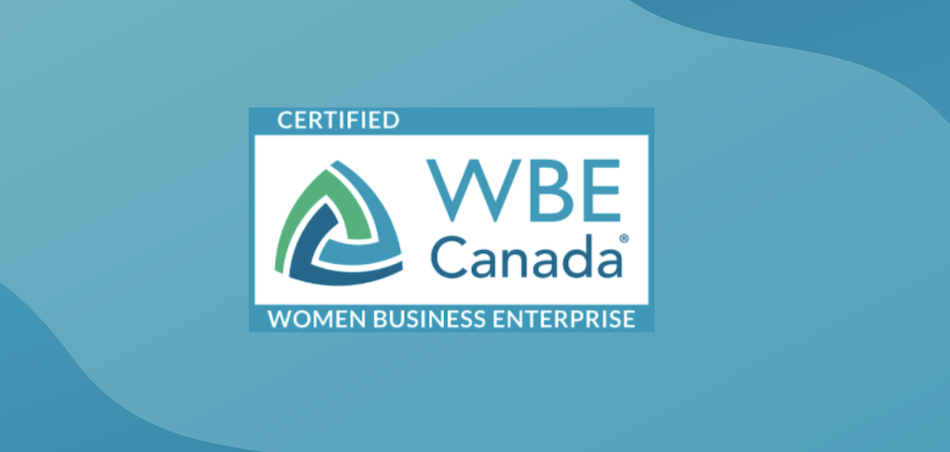 Toronto, ON. (February 12, 2021) – Creative Niche, a recruitment and staffing firm in Toronto, is now a Canada-Certified Women Business Enterprise (WBE). The WBE is a Canadian non-profit that is opening doors for women-owned businesses. To qualify, a company must be at least 51% owned, managed, and controlled by one or more women. 
Founded in 2002 by Mandy Gilbert, Creative Niche been successfully matching highly talented professionals across a variety of industries in the advertising, digital, design, communications and marketing roles. Their clients range from creative agencies to major corporations across North America. 
"It's an amazing opportunity to be a part of this network of inspiring women-owned businesses in Canada," said Mandy, Founder and CEO of Creative Niche. "Our senior leadership team, who are also all women, felt strongly about supporting organizations that face challenges similar to ours. It's an honour to join this incredible organization, and we're thrilled to be in such great company." 
Mandy shares that her and her team are looking forward to connecting with other Women Business Enterprises (WBEs), corporations, as well as government organizations. In addition to providing their recruitment and staffing services, they will also help build awareness of more women-owned businesses in Canada. To learn more about Creative Niche, visit their website and connect with them on LinkedIn. 
###
About WBE Canada
Women Business Enterprises Canada Council (WBE Canada) is a Canadian non-profit organization that is opening doors for Canadian women-owned businesses to supply chains across North America. Founded by corporations to provide certification services for their supplier diversity programs, WBE Canada also provides supplier development training and resources, networking and matchmaker opportunities and supplier diversity program support. Learn more at www.WBECanada.ca. 
About Creative Niche
Creative Niche has been responsible for more than 14,000 placements across North America. They provide a full range of hiring solutions, from temporary and contract staffing to permanent recruitment and executive search. Their clients include award-winning agencies, globally recognized brands, and cutting-edge design consultancies across Canada and the U.S.