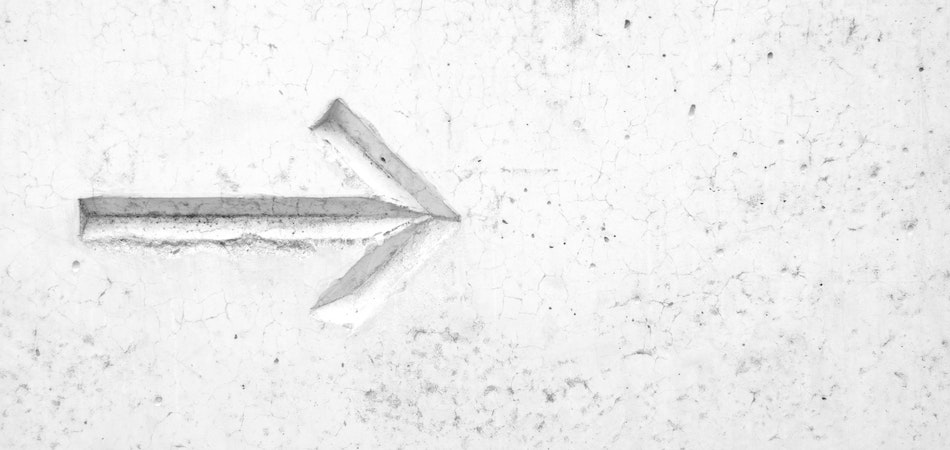 As we enter into the latter part of 2020, it is now more important than ever to help new and current hires build their tangible and soft skills to drive your business forward. Training employees does not only help with retention and work culture, but it is also cost-effective, and could even earn you new business.
What are the most in-demand soft skills organizations are training for this year? 
According to the LinkedIn Learning 2020 Workplace Learning Report, which analyzed data from over 660+ million professionals and 20+ million jobs, these are the most in-demand soft skills: creativity, persuasion, collaboration, adaptability, and emotional intelligence. Keep in mind, this report considered the skills that are the highest in demand relative to the supply of people who have those skills. 
1. Creativity
How you find solutions and generate original ideas are valuable skills for employees in any industry.
2. Persuasion
The ability to persuade is one of the most powerful soft skills and is used to convince others to see a new perspective, support ideas, take action and make decisions. 
3. Collaboration
How effectively and efficiently you are able to work on a team towards a common goal and encourage others to do so as well. 
4. Adaptability
Those who thrive and are able to bounce back quickly under pressure or in uncertain situations are valuable on any team. 
5. Emotional Intelligence 
The ability to perceive, evaluate, and respond accordingly to your own emotions and the emotions of others, whether in a professional or casual setting. This new addition to the most in-demand soft skills represents how well employees interact with each other.  
Although time management was not included on this list, it was cited as one of the top soft skills on the 2019 list, and now more than ever, applies to remote work. 
Looking to fill long or short-term roles in Social Media, Design, Production Creative, or Digital? We're here to connect you with the talent you need. Contact us to learn more.