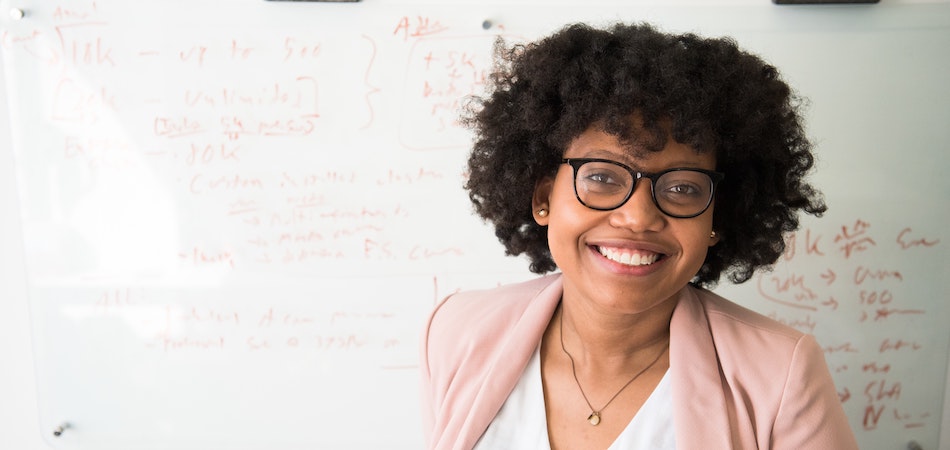 Hiring is one of the most important business decisions you'll make.
From searching and securing the best talent to onboarding and retaining top candidates, it can be a slow and complicated process. And when positions are left unfilled – or worse – are not the best fit, you risk your bottom line. To mitigate the risks associated with inefficient hiring, here are three tips for a more effective approach to recruitment this year: 
Be Clear on the Role
A concise and clear description will help narrow down candidates. However, even concise descriptions can cause confusion with many 'must-haves' or multiple 'familiar with' skills or responsibilities. Before advertising the position, ask yourself if the posting describes one role or puts too many hats together? Is there a better department or role that can take on these responsibilities? The more exact you are, the more effective your search will be. 
Be Specific in the Job Description  
A generalized description is not going to cut it. Not only does your role need to be clear, but the description of responsibilities, perks, and expectations need to be specific so the right candidate can find, apply, and be confident in accepting the role. If it is an entry-level role, say so. Is it a remote position, but there's hope it will turn into an in-office role? As many companies shift to permanent remote work, it is essential to outline expectations, especially if candidates live further away from the office. Additionally, consider outlining compensation and benefits, vacation time, and other perks that may set you apart as a top employer. 
Cast a Wide Net 
One of the mistakes companies often make is relying on the same job board or internal recruitment strategy. Utilizing industry-specific professional groups, social media, or hiring a specialized recruitment firm will further your chances at securing top talent for the role without sacrificing your bottom line. Recruiting firms often have a network of candidates pre-screened and, in many cases, can supply a list of qualified talent right away. By casting a wider net, you're increasing your chances of finding the right fit and can access talent that otherwise may not have considered your role.
Ready to hire your next leader? With specialties in Marketing, Digital and Advertising, we're known for our responsiveness, consultative approach, and thorough process that delivers successful matches for our clients. Learn more about our executive search services here.